Helping Entrepreneurs leverage their books into 7-figure businesses using TV appearances!
---
Want to share your story with the world and make more money? Leverage with Media is here to help you do just that! Our tailored PR strategy helps ambitious, entrepreneurial authors get their non-fiction books into the hands of millions by leveraging savvy media placements. Unlock a new level for your brand today – join us on our mission toward success!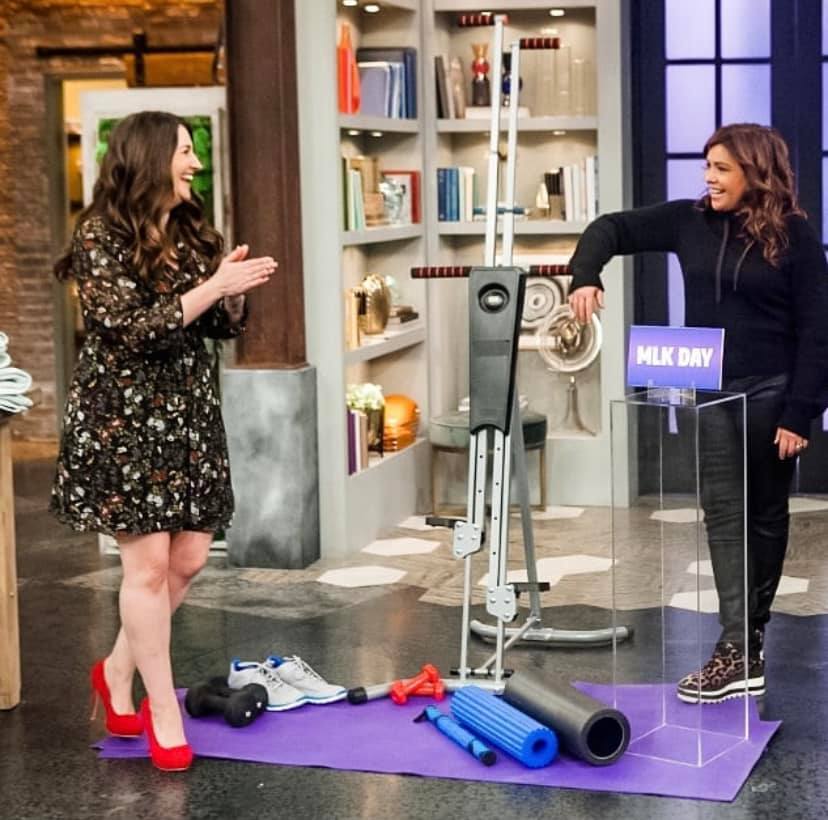 YOU MAY HAVE SEEN OUR CLIENTS ON:



THE TIME IS NOW
We book entrepreneurs on traditional media to get their books into more hands, make more $$ and share their message with millions!
---
The outdated, traditional media agency format has become tiresome to journalists, editors, and producers.
Uninteresting press releases or mundane pitches get immediately discarded, blacklisting the creators – leaving producers feeling like they must clutch their contacts tightly for survival.
It's time for a fresh approach!
Leverage with Media has the perfect solution – our comprehensive, proven Author Accelerator Blueprint. Want to learn more? Book a free call and we will walk you through it.
Our mission is to help teach entrepreneurs how to leverage the media to sell more books and bring their businesses to the next level.
Let's Work Together
Our tailored approach is unique to each of our client's needs, and we work closely with them to achieve their desired results. The problem often is that they are doing the right things in the wrong order. Let us get you media ready….then the magic will happen!
We work with authors around their book launches, in 90-day coaching sprints. Starting 2 months before their launch and the month after their launch. We work to make YOU a best-seller using our proven media strategies and media coaching you along the way!
Don't have a book yet? No Problem. We have many strategic partners we work with to help you write that book, while we do the PR to get it into as many hands as possible. So if you are wanting to take your business to an even higher level by writing a best-selling book, we can make that happen as well!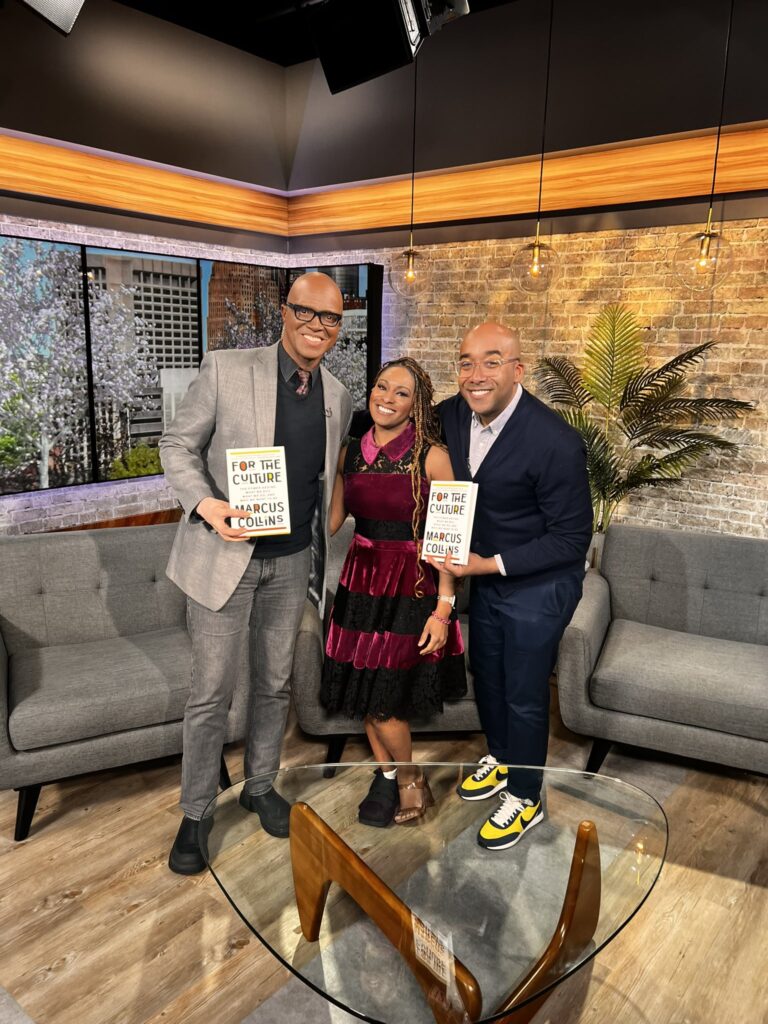 WHAT CLIENTS ARE SAYING:
Kelly Sayre
Author – Sharp Woman
I connected with Lauren years ago. Watching her on the Rachel Ray show, along with other media appearances, she was a natural at giving actionable advice I could relate to! When she launched her PR/Media Coaching program, I signed up without hesitation. I knew she had the relationships, knowledge, and ability to help bring media attention to my book, Sharp Women.

Not only did Lauren get me on three major tv networks within weeks of starting with her, but she also helped me learn the ins & outs of working with tv producers, how to prepare for a live, on-air interview, and coached me on the professional etiquette of working with the media. If you are an author looking for a PR/Media agent who will ACTUALLY get you on tv, hire Lauren!
Jason Vitug
Author – Happy Money Happy Life
"I hired Leverage with Media to help me with PR strategy for launching my 2nd book Happy Money Happy Life. Lauren has been coaching me and cheering me on. She's been invaluable."
Jason's book hit 3 best-seller lists and he was able to sell more books by getting booked on shows like Cheddar News, Coffee with America (a syndicated show reaching 1.9 million), and CBS.

Lawrence Sprung
Author – Finacial Planning Made Personal
I am beyond grateful to Lauren and the Leverage Media PR team for all their support and guidance.
I am a planner at heart and PR runs on a very in-the-moment timeframe. During the launch of my Amazon Bestselling Book "Financial Planning Made Personal" Lauren did a great job balancing the media needs it is now vs the demands of running Mitlin Financial and providing for the families we serve.
I recommend Lauren so highly that prior to writing this I have already given her name to a colleague who has engaged her.
Ready to Take Your Business to The Next Level?
CONNECT WITH ME TODAY FOR A FREE 30-MINUTE CONSULT