A Boutique PR Agency for CEO's, Experts, and Entrepreneurial Non-Fiction Authors.
---
Want to share your story with the world and make more money? Leverage with Media PR is here to help you do just that! Our tailored PR strategy helps ambitious, CEO's, Experts, and Entrepreneurial authors get their non-fiction books into the hands of millions by leveraging savvy media placements. Then we show you how to use those media placements to get to the next phase of your business!
Unlock a new level for your brand today – join us on our mission toward success!
Book a Call to Learn more!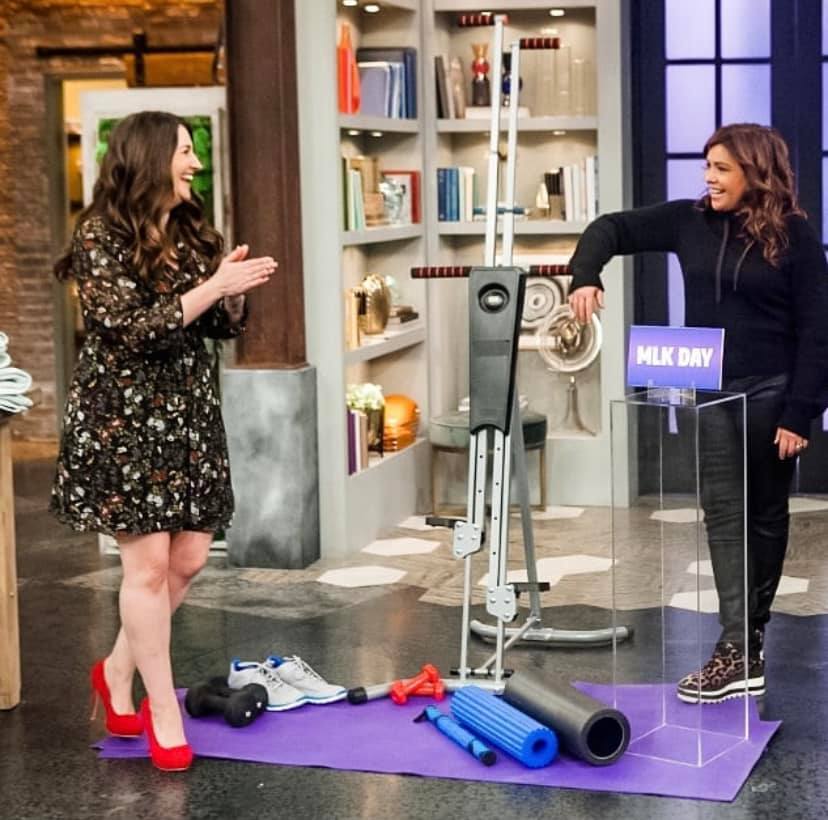 YOU MAY HAVE SEEN OUR CLIENTS ON:



Elevate Your Brand with Books and TV: Your Path to Success
---
At Leverage with Media PR, we specialize in helping entrepreneurs achieve the next level of success by harnessing the power of books and TV placements.
We understand that in today's competitive business landscape, building a brand that stands out is essential. Our mission is to provide comprehensive strategies for leveraging both television and online press exposure to enhance your brand's credibility and visibility. With our guidance, you'll not only make more money but also secure valuable speaking engagements, ultimately propelling your business to new heights. Your entrepreneurial dreams are within reach, and we're here to make them a reality.
Our mission is to teach entrepreneurs how to use their books and media to bring their businesses to the next level.
Let's Work Together
Our tailored approach is unique to each of our client's needs, and we work closely with them to achieve their desired results. The problem often is that they are doing the right things in the wrong order. Let us get you media ready….then the magic will happen!
We specialize in working with CEO's, Experts, and Entrepreneurial Authors.
BOOK A CALL TODAY!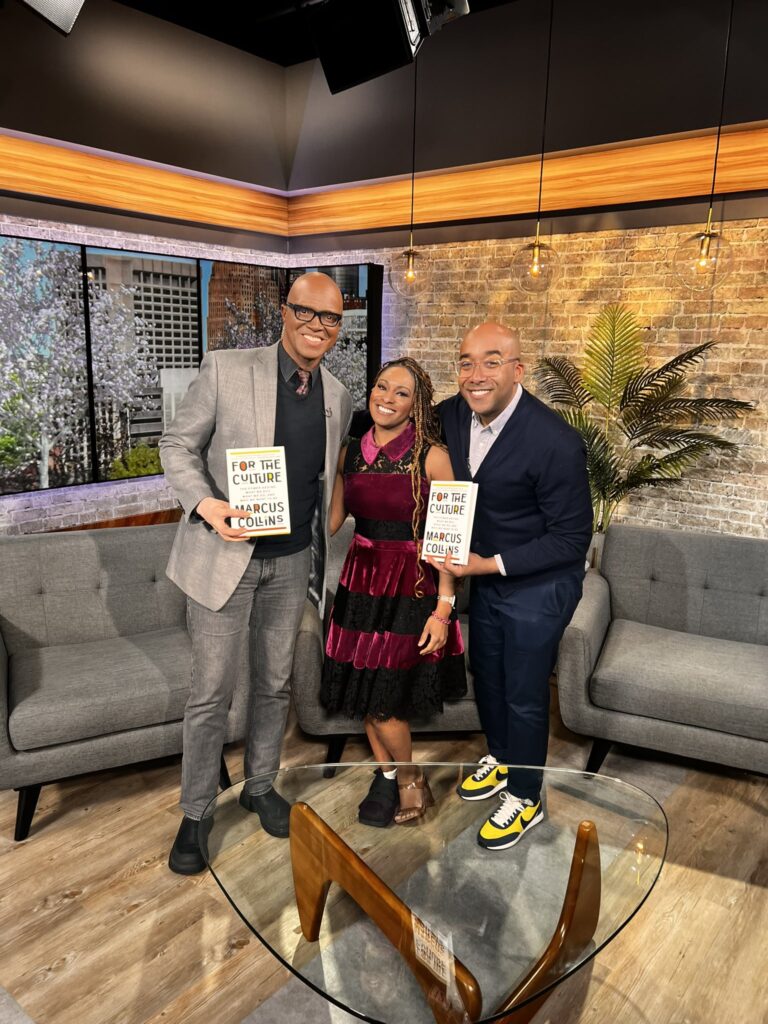 CLIENTS SIZZLE REELS
TESTIMONIALS