Work With Leverage Media PR and Become a Leveraged Author
Services
National and Local TV Outreach and Bookings
For any author, gaining national and local media attention is crucial. Media outreach enhances their work's visibility, showcasing the author as an authority within their industry or genre. At Leverage PR, we have direct contact with top decision-makers on leading national television shows in both coastal regions, providing unmatched exposure for authors.
Print & Digital Media
Our teams think creatively and employ media-savvy strategies to drive the success of securing top-tier placements for client brands and their books. From securing print and online placements to landing major magazine features, our proven approach: transforming your pitch into an enticing story that resonates with the audience.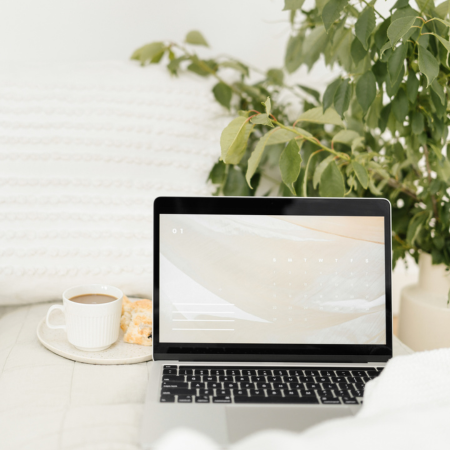 Influencer Marketing
Authors can benefit greatly from social influencer outreach as it facilitates audience acquisition and raises awareness of their work. Influencers boast a sizable following with high engagement levels, hence promoting books through these channels can be invaluable to obtain public recognition. Our expertise can help you devise a steadfast strategy for social influencer outreach and coordinate outreach activities and reviews to maximize your results.
Podcast Pitching
Podcasts can be a powerful tool to differentiate your business from the crowd. It's a chance to produce content that educates and informs your audience about your book and message.

Over the past decade, we've engaged with some of the country's most renowned podcasters, and have spoken at many podcasting events. This has helped us create personal connections with these influential figures who can give your business the boost it needs.
Book Launch Teams and Boxes
A solid book launch team is a MUST when launching a new book. With Leverage with Media PR, we don't just help you assemble the perfect team, we take it a step further. We'll create and execute the mailing of your book launch boxes, coordinate a mass push of your message, and ensure everything goes smoothly on release day. Launching your book the right way!
Book Launch PR Strategy
An aimless ship without a compass is like a book with no launch strategy. At Leverage with Media PR, we design holistic book launch plans that guide you from manuscript to post-launch and beyond.